At BFS we offer our students the opportunity to take part in a wide range of visits, field trips and excursions which support national curriculum studies and extra-curricular activities. Trips and visits include short day trips to places of interest as well as multi-day residential trips within the UK, Europe or even further afield.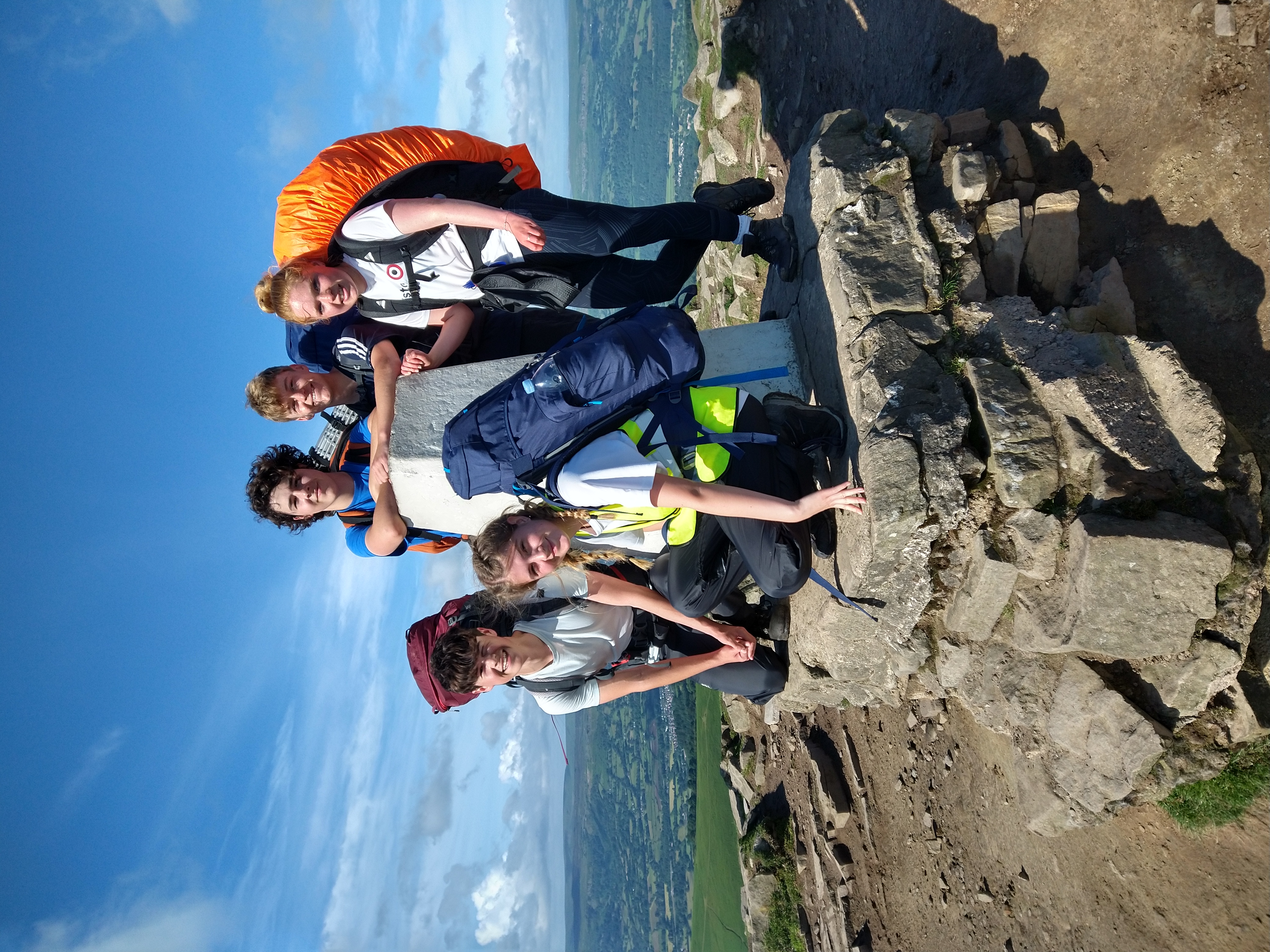 Trips Calender 
The attached outline of planned trips gives an overview of the visits/trips we are planning to run this year (subject to change) and an estimate of associated costs. We hope that this will allow our parents to plan ahead and prioritise where appropriate. Please note that whilst some visits/trips are open to the entire school or specific year groups, others will be by invitation only.
All our trips are subject to availability and may be allocated on a first come, first served basis unless stated otherwise in the trip's information letter.  Please refer to the information letters that are sent out with all our trips for further information.
Contact Information
For more information on any trips, please see below:
Telephone: 0117 959 7200
Email: admin@bristolfreeschool.org.uk
School Website for Facebook or Twitter: @bristol_free