Supporting our students
At BFS Sixth Form we pride ourselves on the fantastic support offered to our students during their Post 16 journey. We are fully aware that some students will need more support than others but all students will receive the necessary support to help them achieve their potential. Each student is part of a tutor group. Tutor time each day with follows programme which encourages a sense of identity and community. 
The Sixth Form management team is highly committed to students achieving success. We have an open-door policy and are available at all times during the day. A wide range of support is also given to the "next steps" after the exams. These include extensive preparation for university, apprenticeships or meaningful employment. We use a wide range of external speakers who give useful insight into these areas. This includes information for those students wishing to take a gap year.
We want every student to make the most of their experience at BFS Sixth Form, therefore communication between school and home is vital. Please call or email if you have any concerns or questions, even if you think your request is trivial. Sixth Form is a new experience for both students and parents, and we are here to help.
"The staff at Bristol Free School Sixth Form were always available to provide me and my peers with extra support, whether it was answering questions after class or running personalised revision sessions during Period 7. The wide range of opportunities available not only boosted my confidence, but also contributed to my success in pursuing Medicine at the University of Birmingham." Isabel Phillips, Former Student.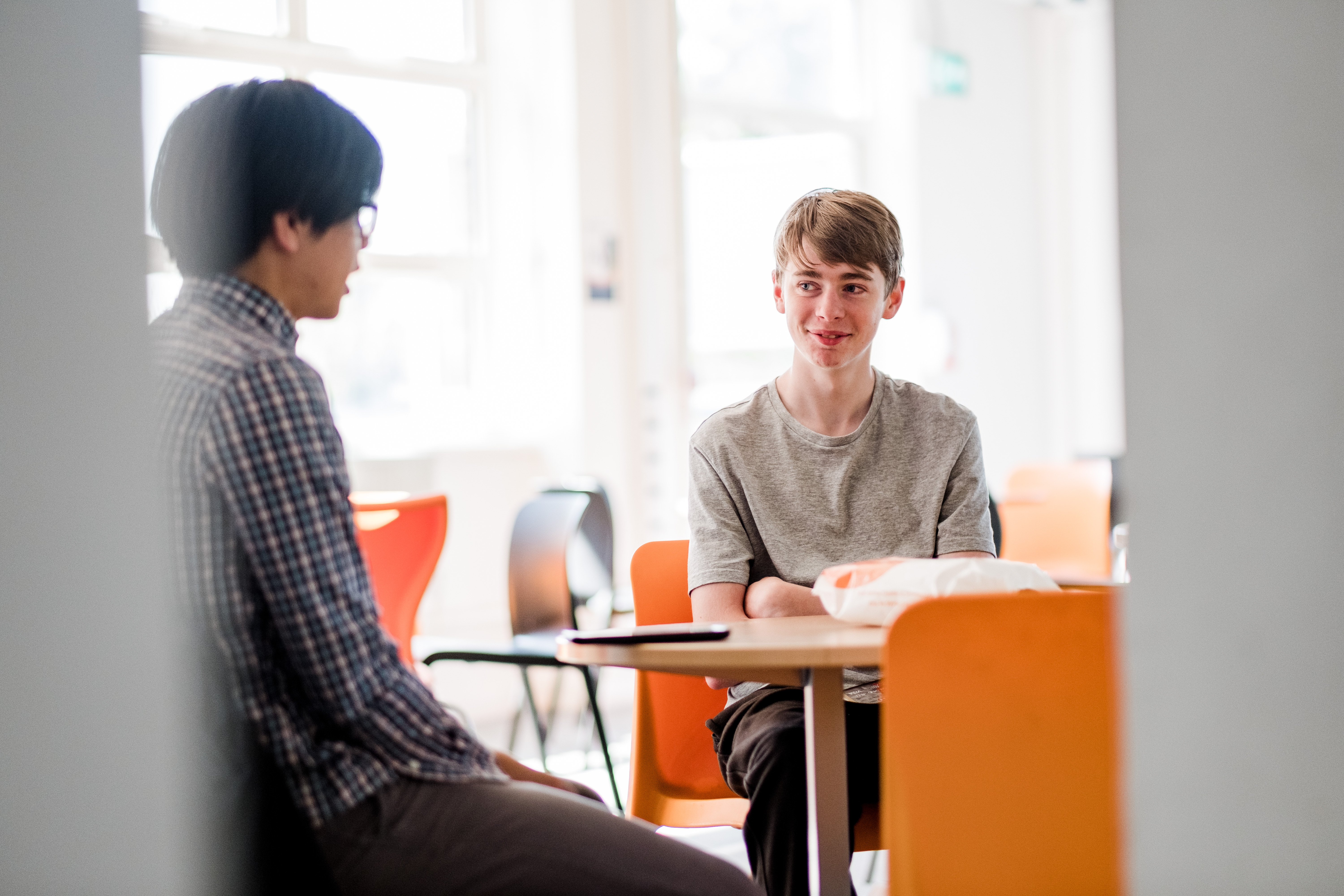 Useful Links