We believe that all those who come into contact with children and families in their everyday work have a duty to safeguard and promote the welfare of children.
At Bristol Free School we take safeguarding and child protection issues very seriously. Prior to employment all staff (paid or voluntary) are checked against the government's Disclosure and Barring Service (DBS) for their suitability to work with children and young people. Safeguarding forms part of our recruitment process and all interview panels include staff qualified in "safer recruitment" and include elements to further test candidates suitability to work with children.
On commencement of employment and then annually, staff are also required to complete safeguarding training. Updates on aspects of safeguarding form part of all staff training throughout each year. This training includes an overview of responsibilities, signs and symptoms as well as advice and guidance about what to do in the event of a concern.
Please find the Bristol Free School Safeguarding Policy here, and the Safeguarding Procedure here. Appendix 1, Appendix 2 and Appendix 3 to Policy.
The designated safeguarding lead (DSL) for Child Protection is Dan East
The deputy designated safeguarding lead (DDSL) for Child Protection is Sally Jenkins.
Meet the BFS Safeguarding Team:
Mr East, Designated Safeguarding Lead (DSL) for Child Protection 
Mrs Jenkins, Deputy Designated Safeguarding Lead (DDSL)
Ms Townsend, Safeguarding & Mental Health Manager 
Mr Eldridge, Behaviour Support Manger
Miss Hastings, Medical & Mental Health Officer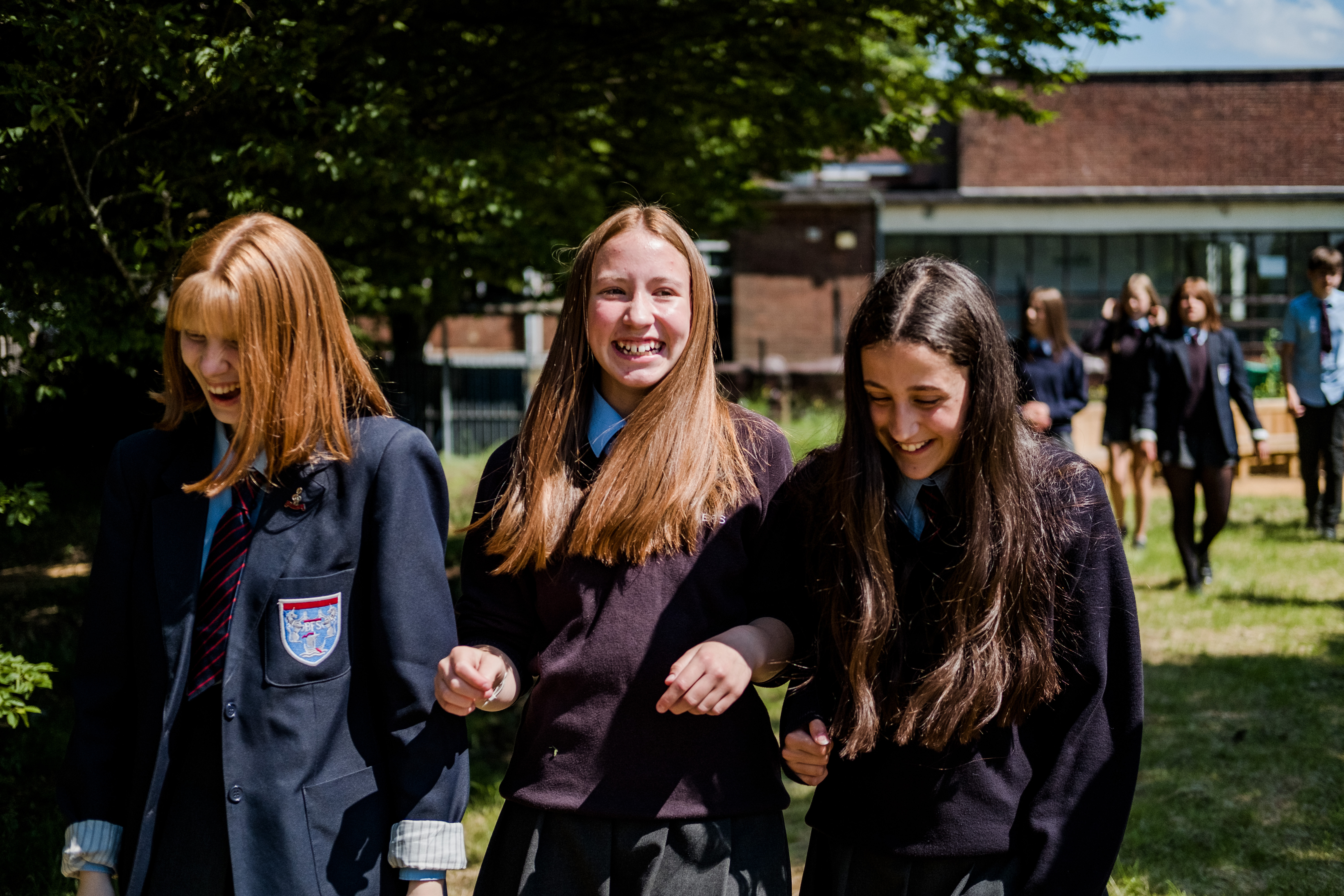 Protection and First Response Services
In Bristol, these services are provided through the Multi-Agency Service Hub. The school accesses these services for children by referring their needs to the First Response Team. This is also where child protection concerns are referred. It means that additional support for children, whatever their level of need, can be coordinated and managed clearly and effectively. To talk something through with a qualified member of Bristol Free School staff please call the school and ask to speak to Mr East or Mrs Jenkins.
Should a parent or carer have an immediate concern about the safety or well-being of a child they should call the Bristol First Response number 0117 903 6444.